The Dream Mask by MANTLE
Open media in modal
Open media in modal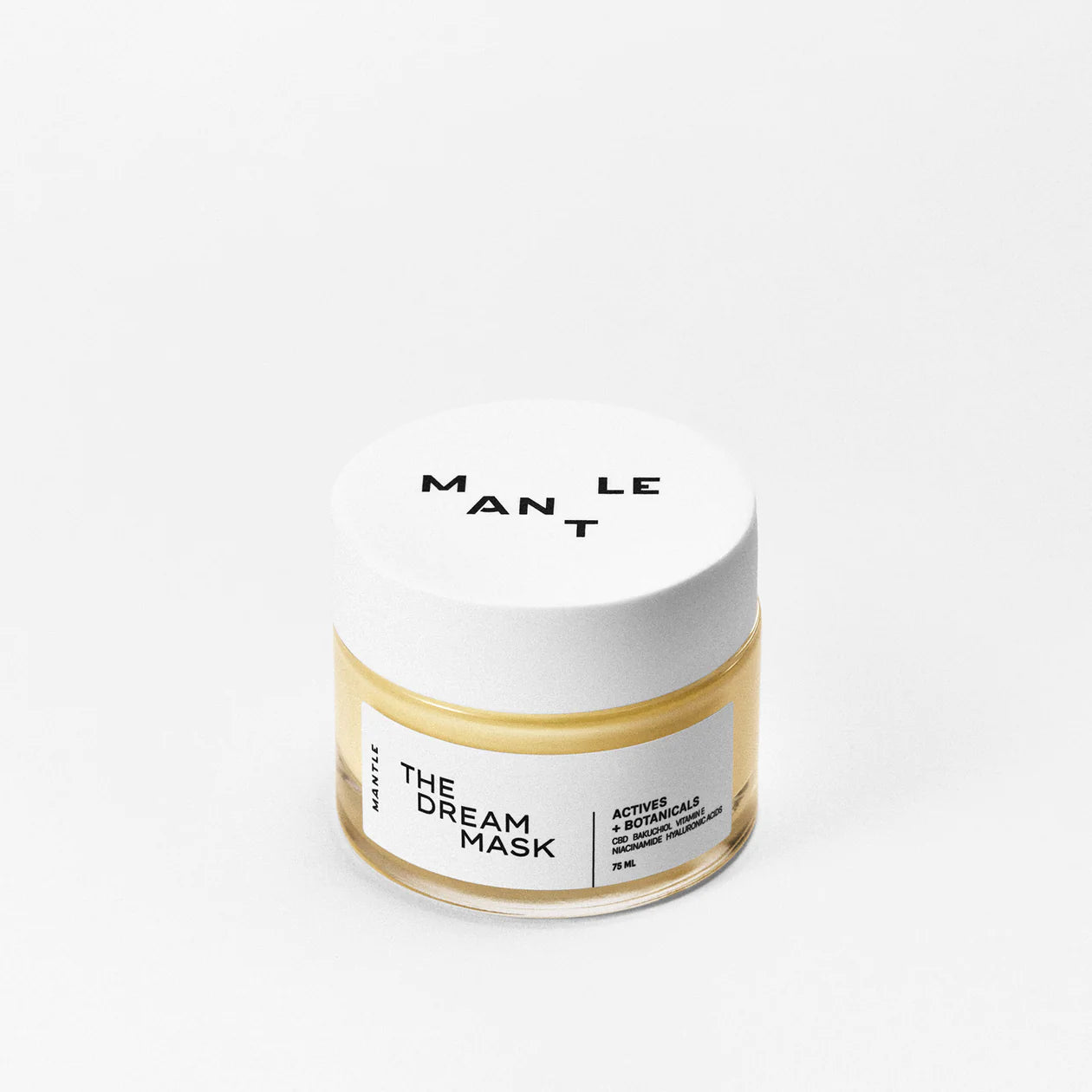 Open media in modal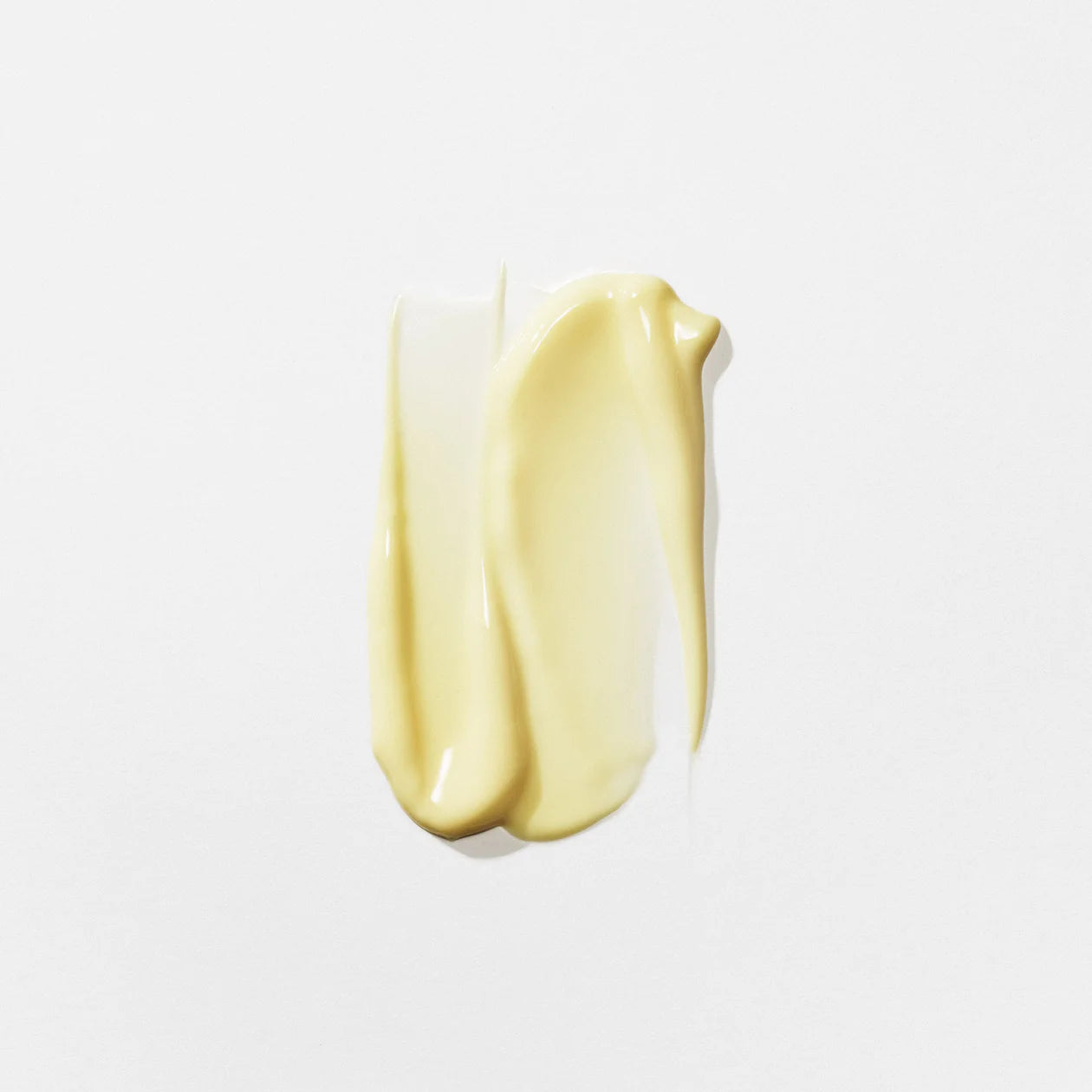 Open media in modal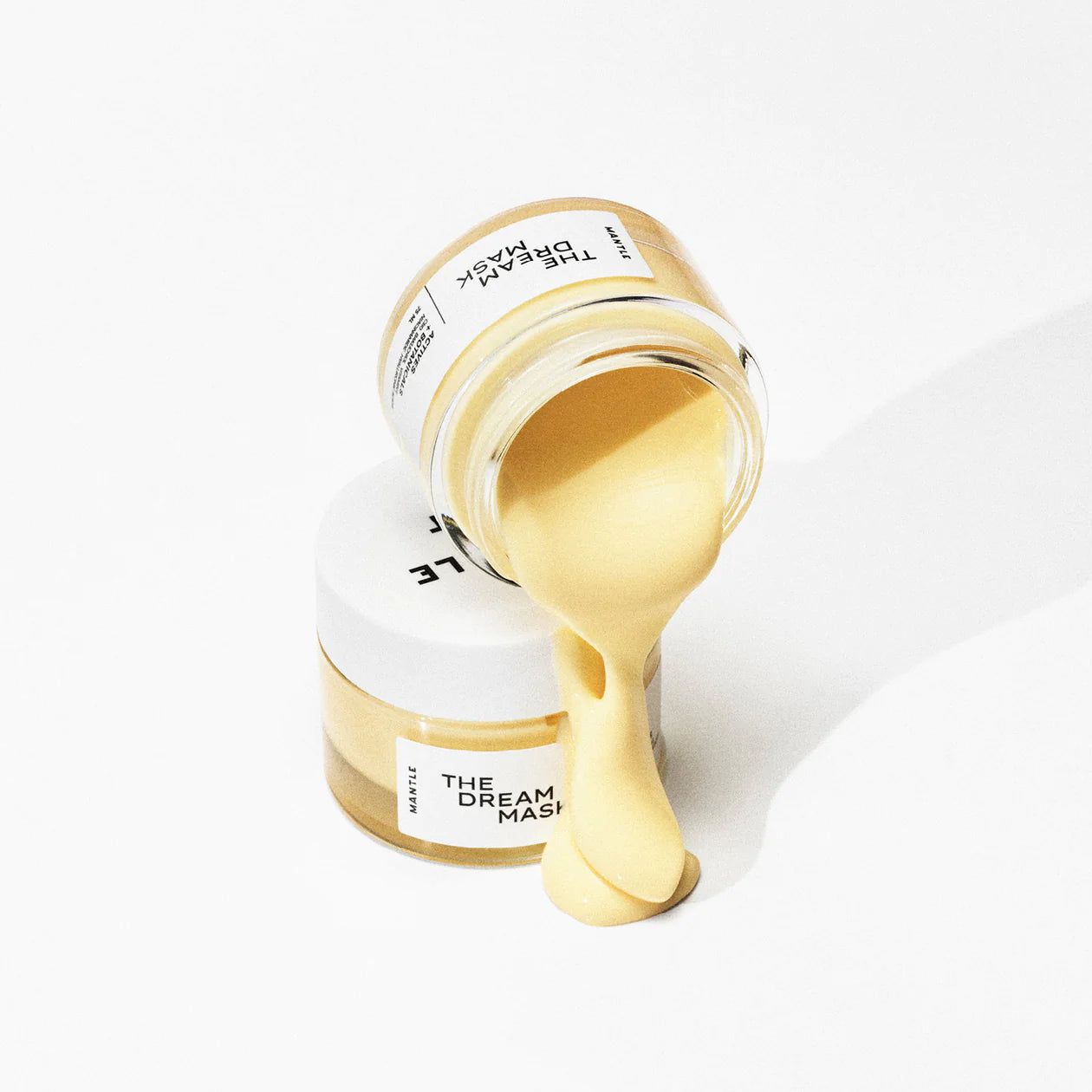 1
4
The Dream Mask is a gel-textured overnight hydration bomb designed to enhance your skin's recovery and regeneration process. The combination of CBD, bakuchiol (gentle vegan retinol), vitamin E, hyaluronic acid, niacinamide and buckthorn extract will boost collagen production, ensure deep hydration and increase your skin's bounce & radiance - all while you get lost in dreamland.
- Overnight hydration bomb
- Plumps up and evens out the skin 

Hero Ingredients: 
CBD: CBD is packed with powerful antioxidants that fight off free radicals and provide skin with deep nourishment, creating optimal conditions for long-lasting plumpness, hydration and radiance.
Bakuchiol: a gentle and vegan alternative to retinol that helps maintain skin's elasticity and support an even skin tone + texture.
Vitamin E: protects skin from free radicals, strengthens the barrier, hydrates and calms. 
Hyaluronic acid: can bind up to 1,000 times its weight in water which promotes volume, plumpness and deep hydration.
Niacinamide: increases skin elasticity, reduces pigmentation, minimizes the appearance of pores and maintains a smooth & clear complexion. 
Buckthorn extract: rich in antioxidants and omega fatty acids, it protects skin from environmental stress, helps strengthen the skin barrier and provides deep moisture.
Size: 75 ml