AMOUR AVEC ANSE IN OLIVE BY LA SOUFFLERIE
Open media in modal
Open media in modal
Open media in modal
Open media in modal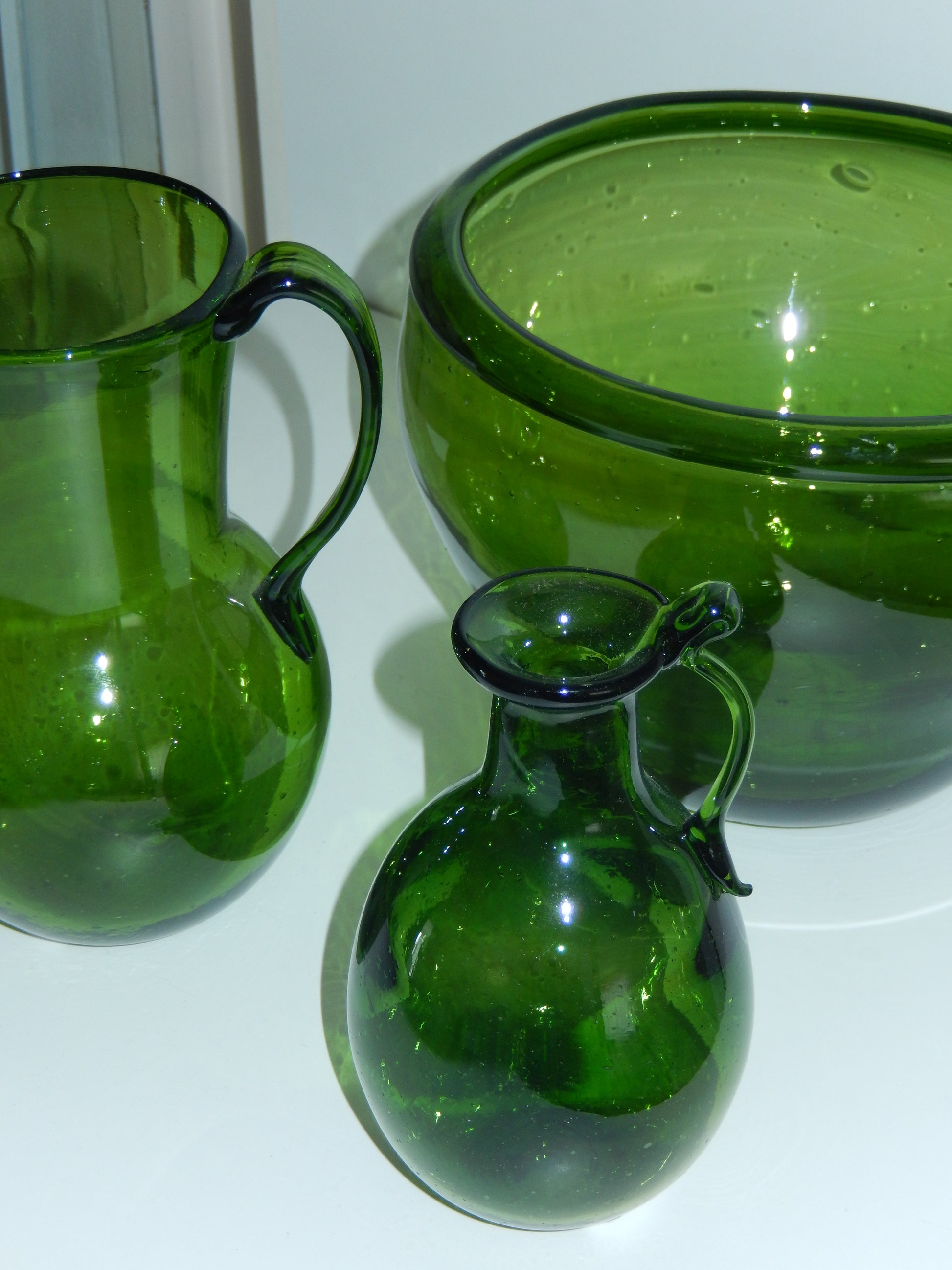 1
4
AMOUR AVEC ANSE IN OLIVE BY LA SOUFFLERIE
The Amour Avec Anse Olive was created for the Hotel Amour & restaurant in Paris.
These are entirely made by hand and each creation is unique. Therefore, there may be a slight variation in color, texture, and size between each piece. On the base of each item, you can feel the pontil mark left by the glassblower's cane. The presence of this mark indicates that the glass was blown freehand. This is the beauty of handmade.
Hand-blown using only recycled glass.
Approximately 12cm high.
Size & shape will vary (approximately 1cm-2cm) from piece to piece.
Colored with all-natural pigments that will never fade, even in the dishwasher.
Each order is hand-washed, wrapped, and packaged with care.