LINE HAIR CLIP BY JONA
Open media in modal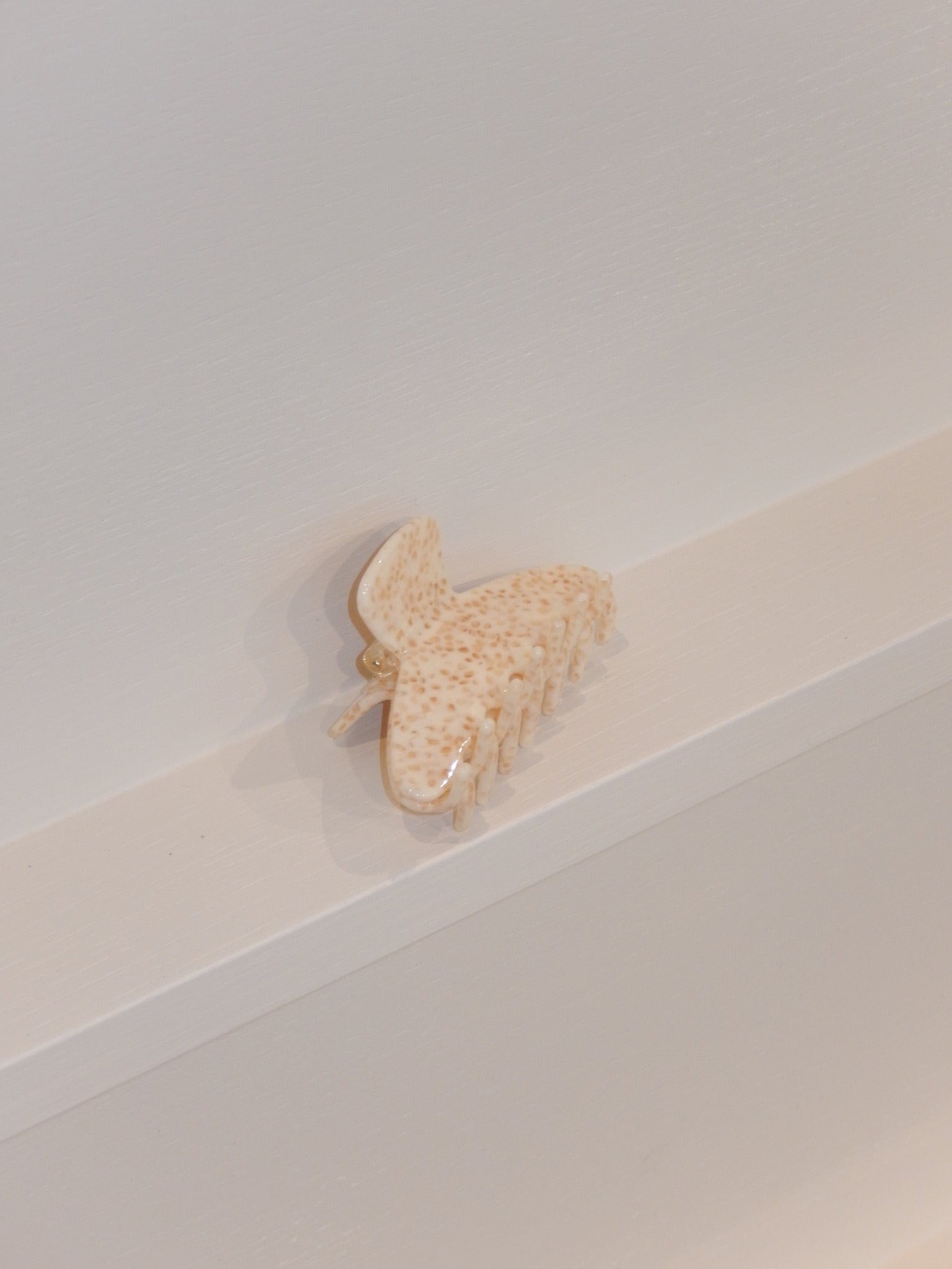 LINE is suitable for thin to normal hair for a full bun, for thick hair a beautiful half bun can be styled with it.

Colour: Seedpearl
Dimensions: 4 x 5 x 3 cm
Material: The hair clip consists of 100% environmentally friendly cellulose acetate.
Because the acetate is hand cast, all clips are individual and unique. It can happen that the color and pattern differ slightly from the photos.