Niçoise Olive by La Soufflerie
Open media in modal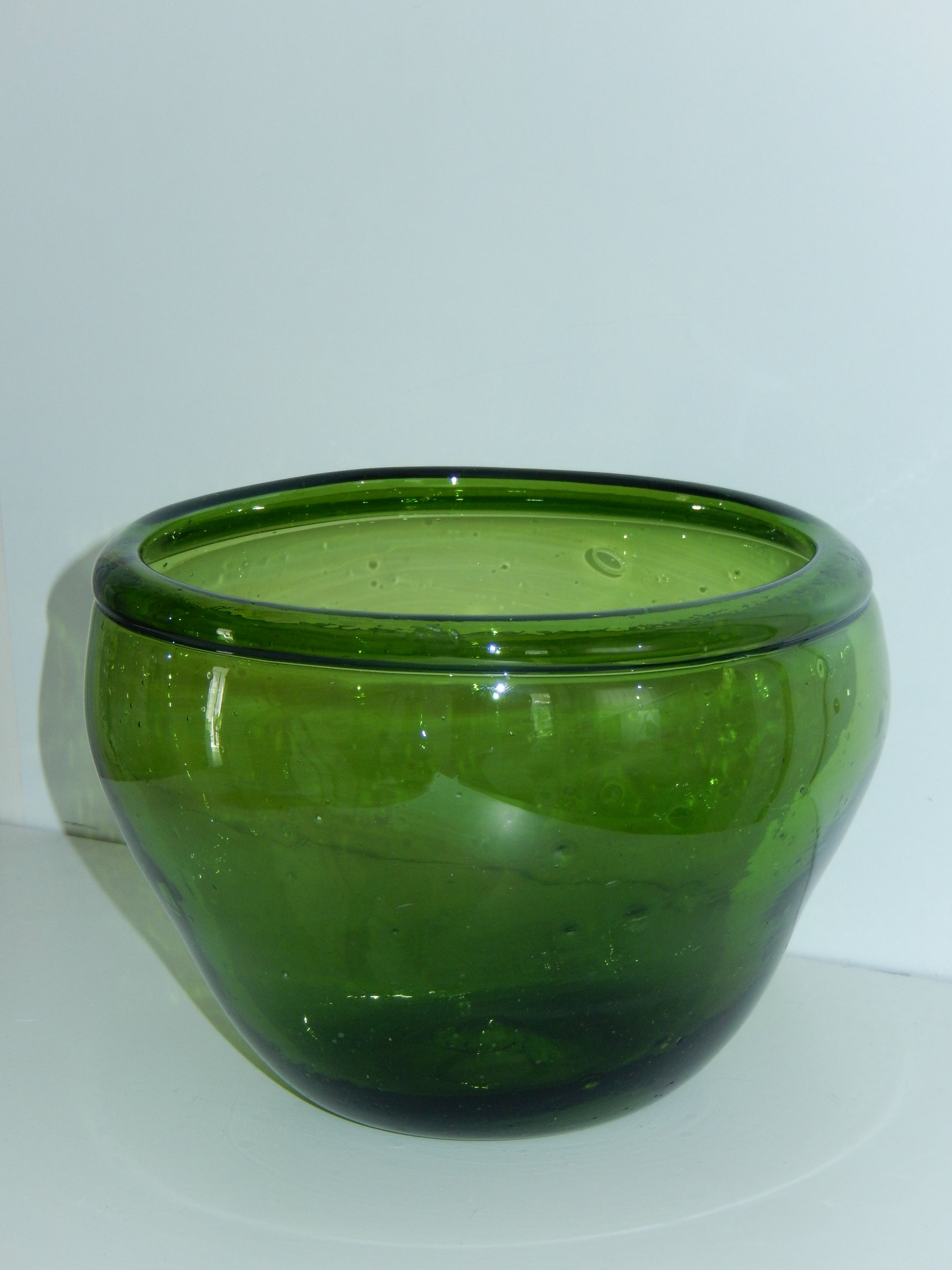 Open media in modal
Open media in modal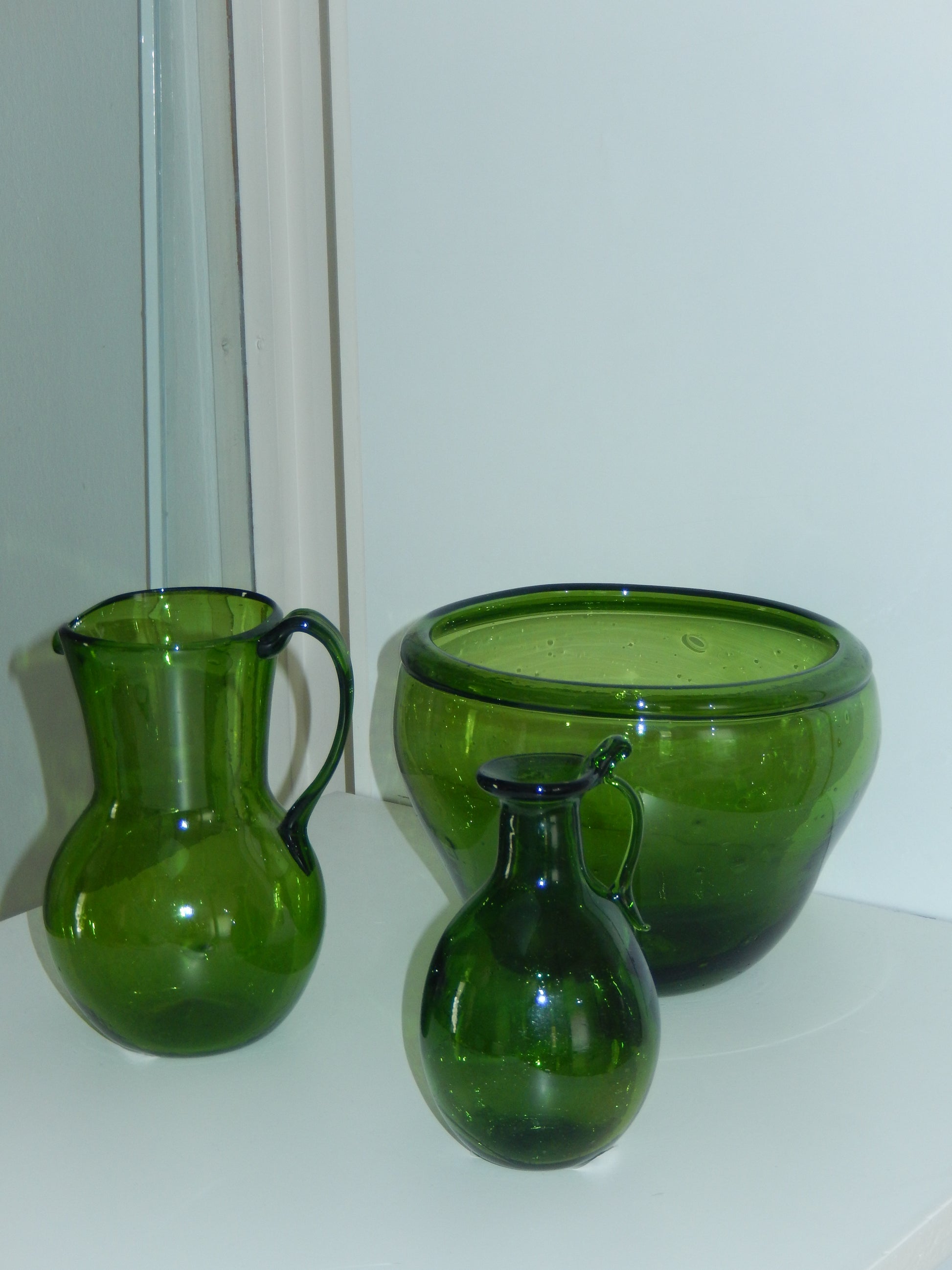 1
3
Niçoise Olive by La Soufflerie
Niçoise Olive can hold green lettuce, anchovies, black olives, salats and anything else you. This product is made of one hundred percent recycled glass and is mouth blown by our artisans.
Hand blown using only recycled glass.
Approximately 12.5cm high and 17cm wide.
Size & shape will vary (approximately 1cm-2cm) from piece to piece.
Colored with all natural pigments that will never fade, even in the dishwasher.