SPRING PARFUM BY HIMA JOMO
Open media in modal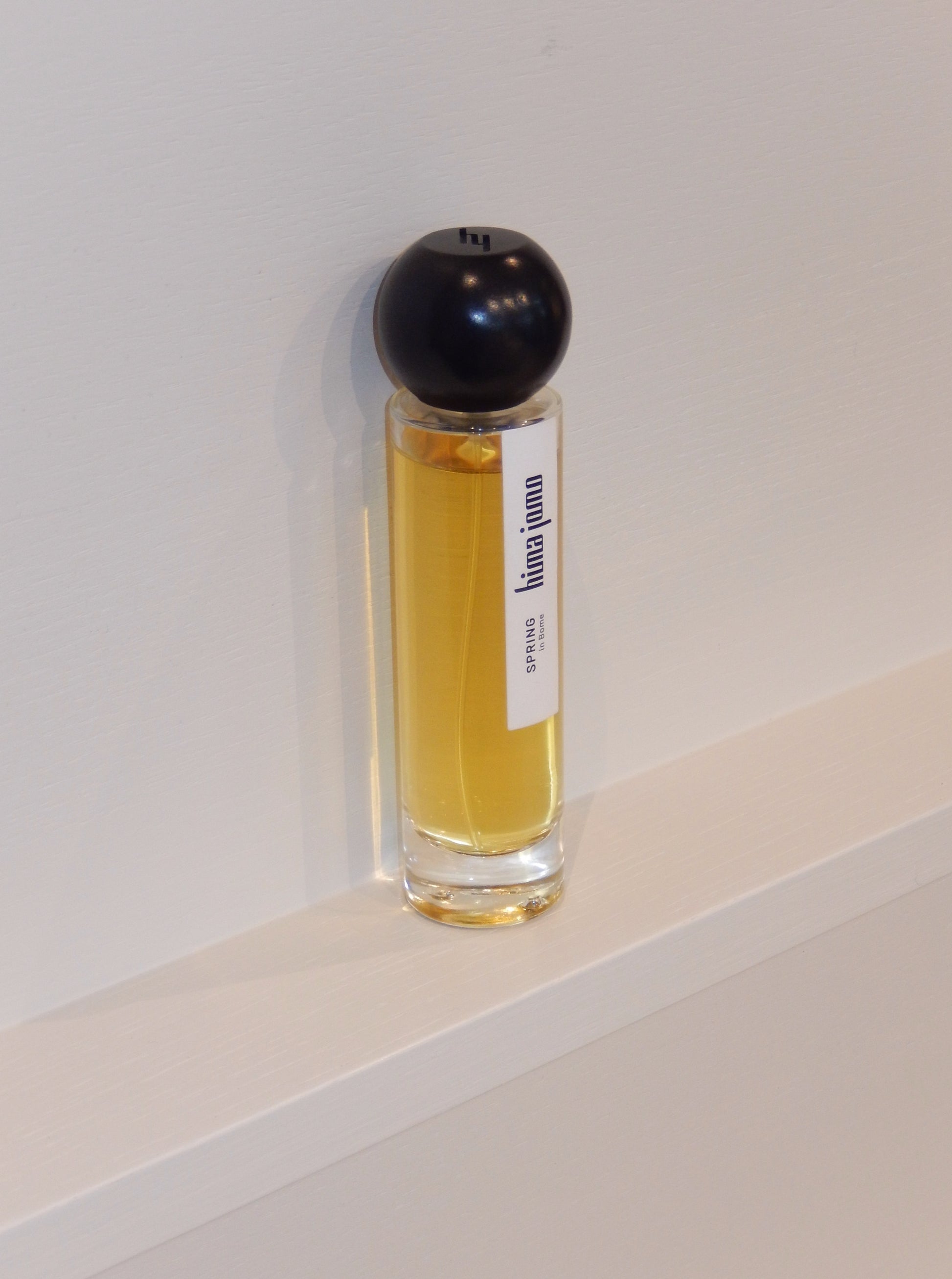 Open media in modal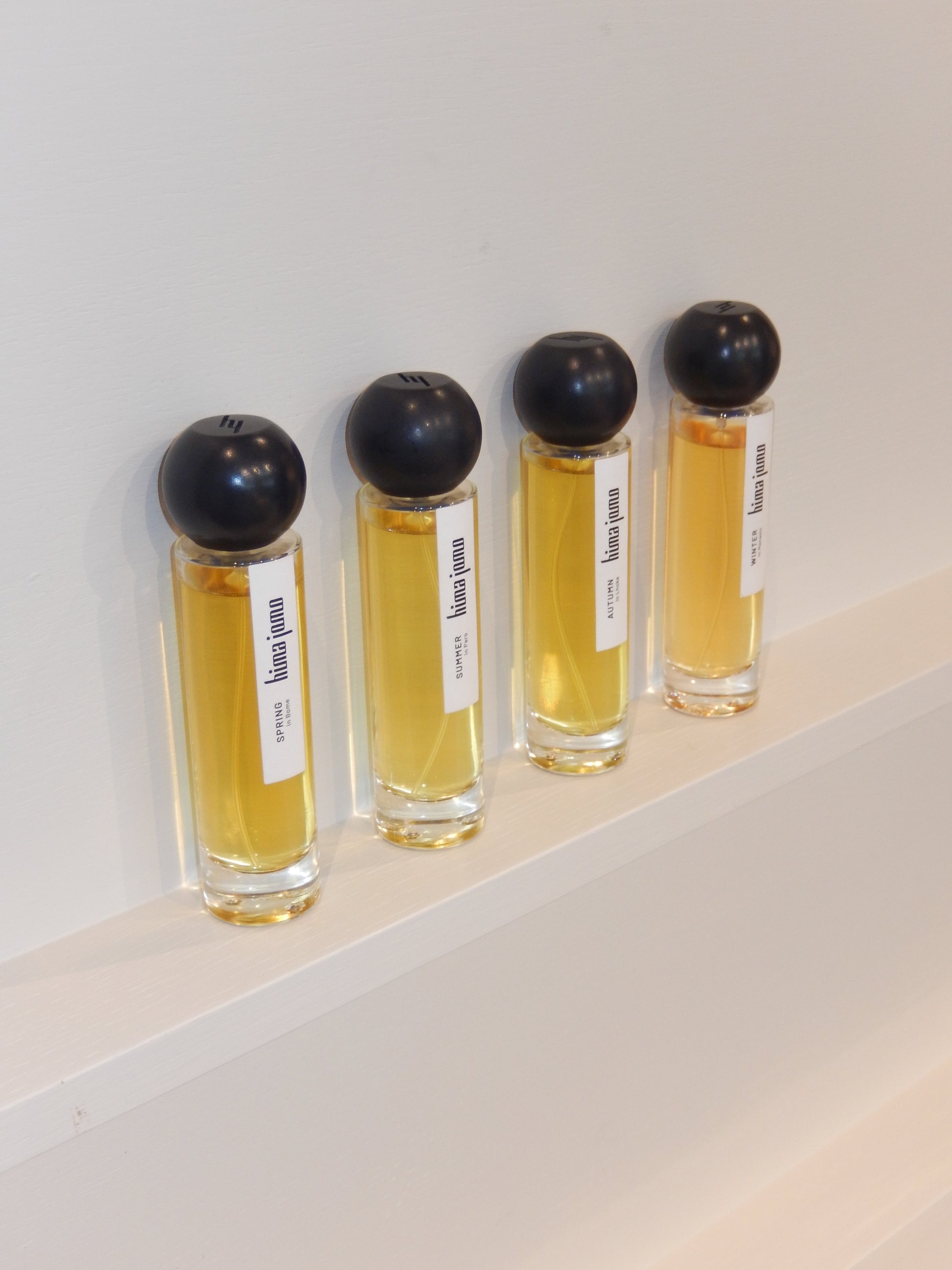 Open media in modal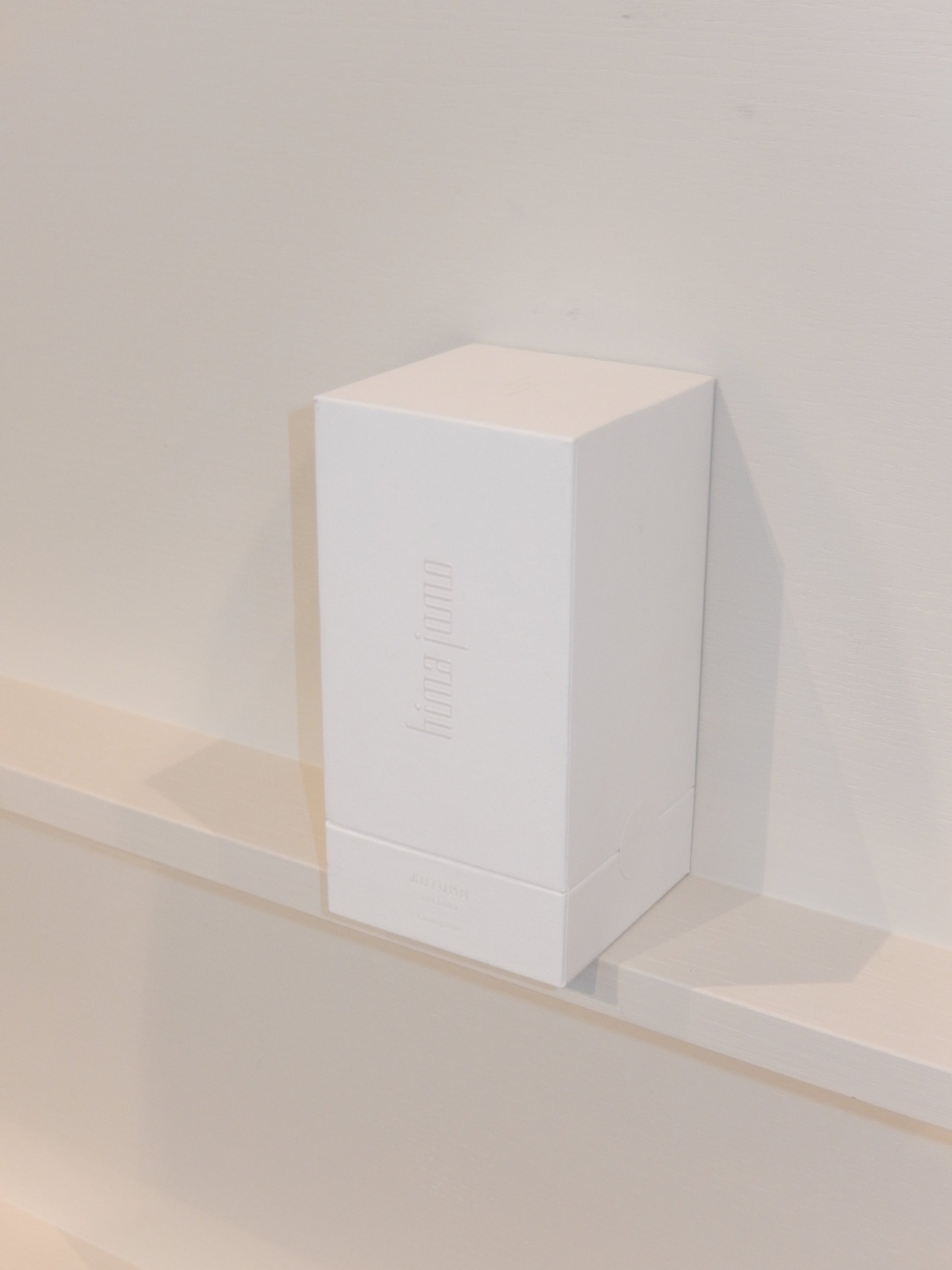 Open media in modal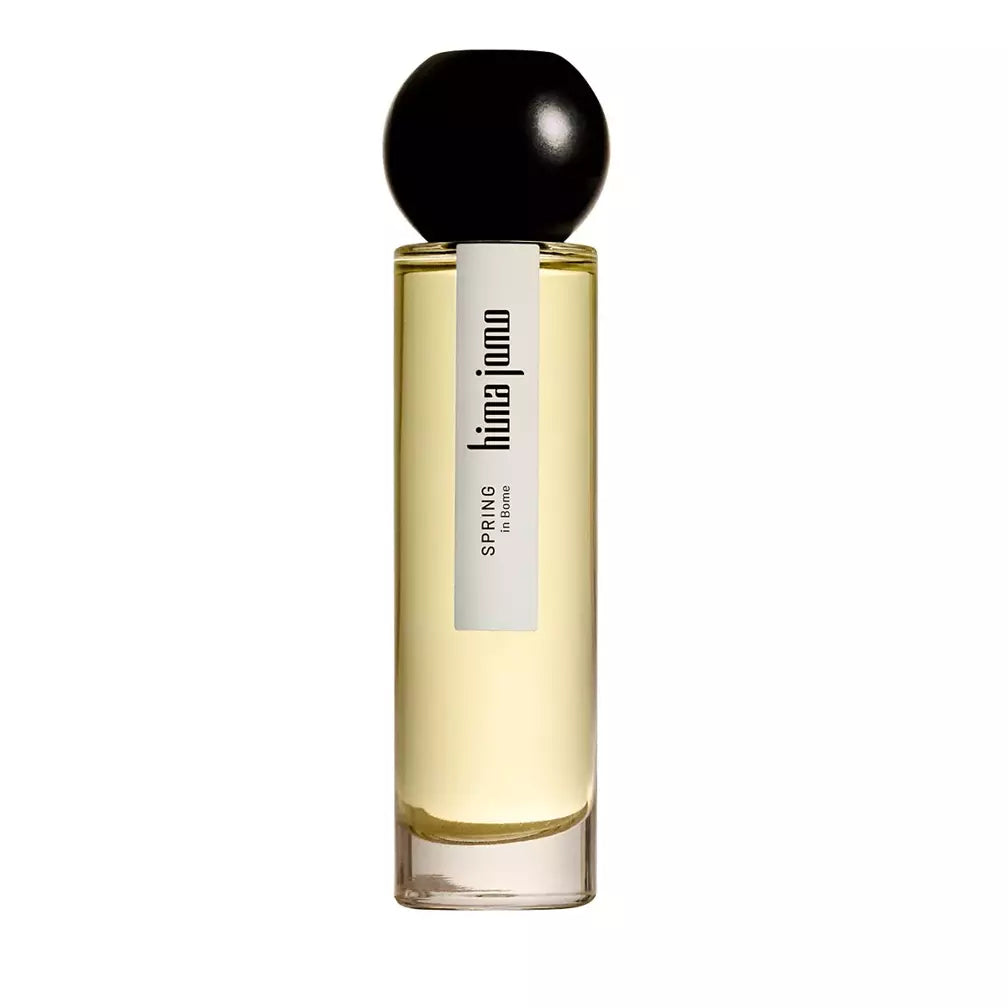 1
4
SPRING PARFUM BY HIMA JOMO
In March and April, the moss that grows in the ancient forests of Bome begins to awaken, giving off a fresh and vital scent in the damp mist of the morning.
In the valley, the abundant and wild bounty of nature blooms: the secret language of peach blossoms, the swaying of irises, intertwined with the warm sensibility of jatamansi, creating a unique fragrance embracing the arrival of spring.
A fragrance in full bloom that reminds us of the earth that protects us, filling our hearts with courage and yearning.
Top Notes: galbanum, tarragon, lentisque, hedychium (Himalaya)
Heart Notes: peach blossom, geranium leaf, tuberose, iris
Drydown: vetiver, papyrus, moss,  jatamansi (Himalayan nards)
50ml
Eau de Parfum
96% natural origin ingredients
Gender-free scent
Made in France
Created in Grasse by perfumer Delphine Thierry