The Green Mask by Mantle
Open media in modal
Open media in modal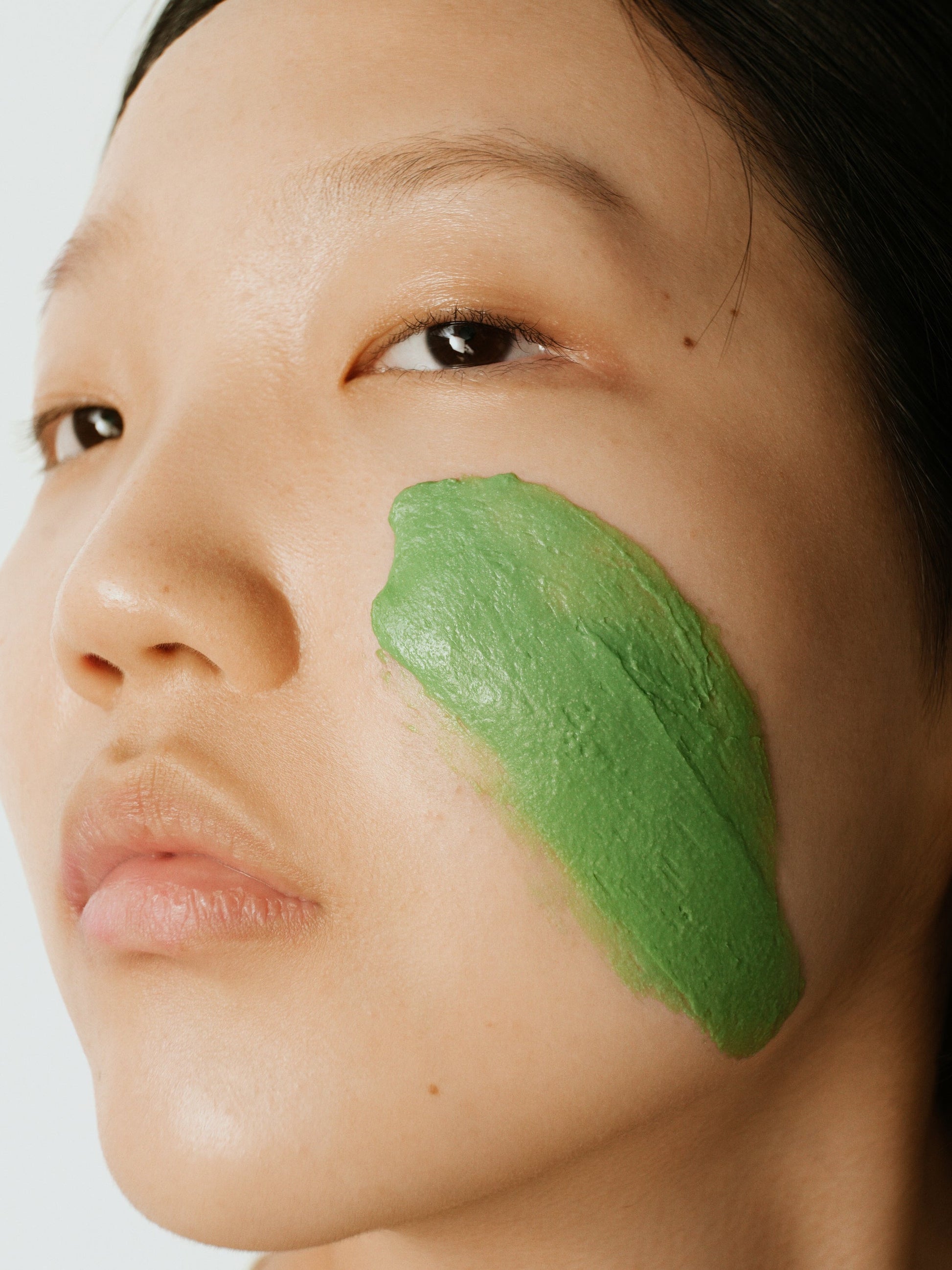 Open media in modal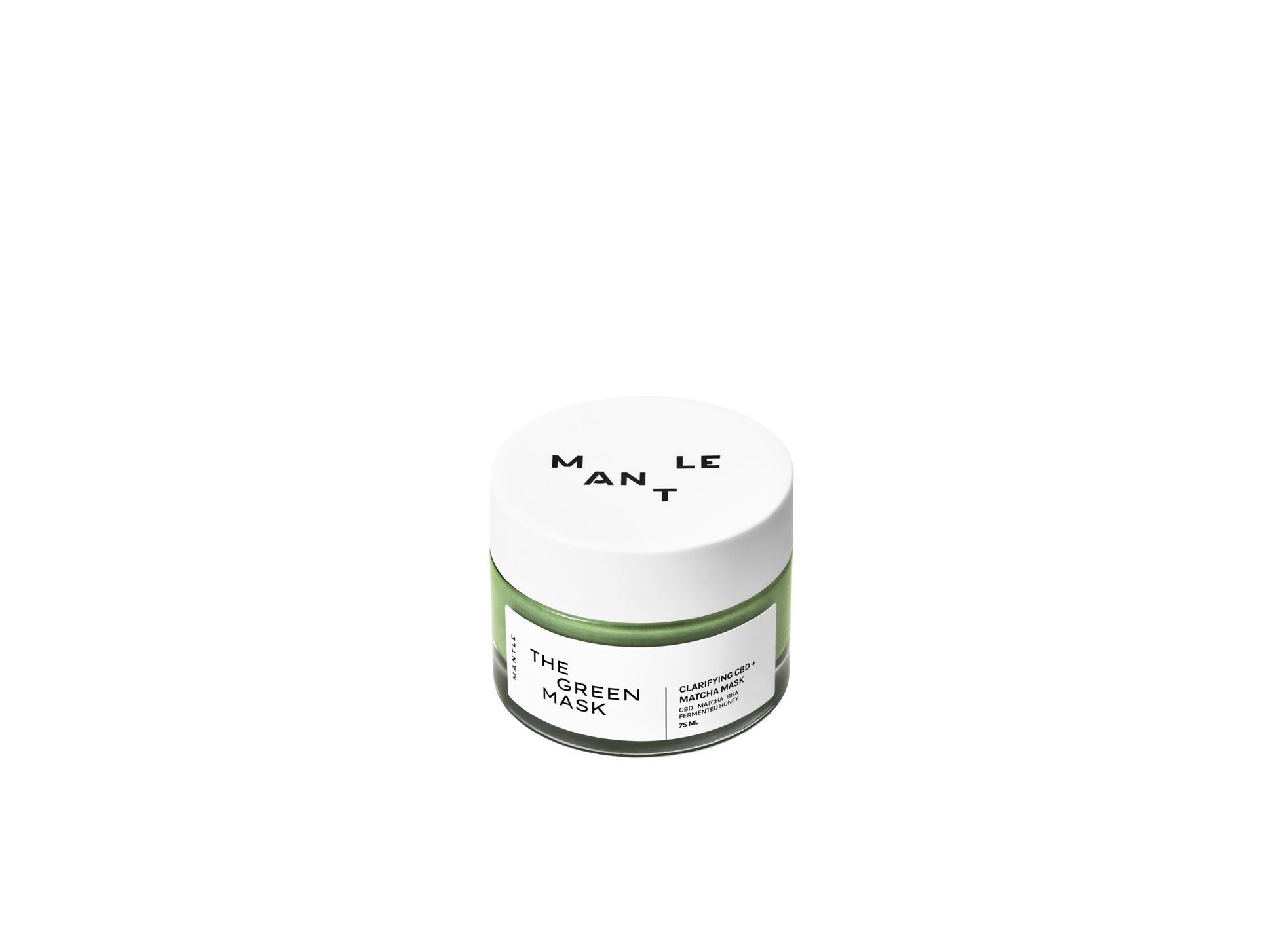 Open media in modal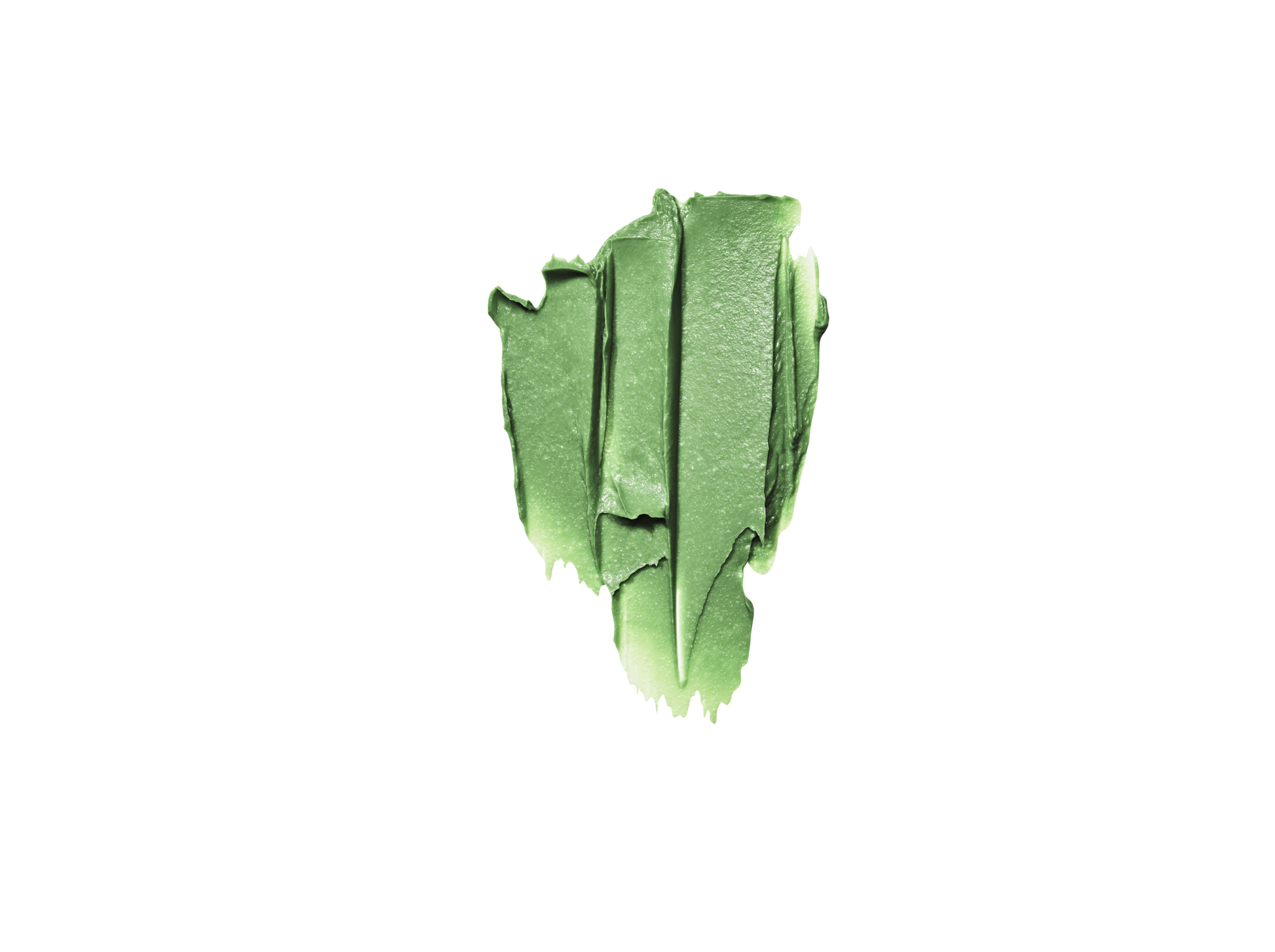 1
4
This glorious mask will leave 'em green with envy. Enriched with matcha, fermented honey, salicylic acid, and CBD, The Green Mask is the spring-cleaning your skin has been craving. Its deep-cleaning, exfoliating, and purifying ingredients help clear dull, congested skin, without ever stripping the skin of its natural oils, revealing a more even, radiant complexion.
- Deep cleans without drying out the skin
- Leaves skin more even and radiant

Hero Ingredients: 
CBD: CBD is packed with powerful antioxidants that fight off free radicals and provide skin with deep nourishment, creating optimal conditions for long-lasting plumpness, hydration and radiance. 
Salicylic acid: 2% BHA penetrates the pores to deep clean and exfoliates dead skin cells, helps combat and reduce breakouts, blackheads, and congestion while also diminishing the look of dullness and unevenness in the skin.
Matcha tea: a potent form of green tea with powerful antioxidant properties that can help detoxify and purify the skin while also offering skin-soothing properties.
Fermented honey: gently exfoliates, balances the skin's own microbiome, soothes sensitive and irritated skin, and provides moisture.
Garden cress sprout extract: rich in chlorophyll and green goodness, it helps to activate the skin's detoxification system.

Size 75ml